Cani in fuga dalla bestialità umana
L'incontro con Quartullo restituisce un'immagine straordinariamente completa di un artista. Si respira il senso dell'arte pura, inteso non come viatico per il successo ma trasferito, come forma di valutazione filosofica, in un sistema di vita. Arte, quindi, come percorso di percezione, comprensione, approfondimento e riproposizione. Quartullo è un artista che colpisce, al di là dell'ecletticità che resta solo la caratteristica esposta, soprattutto perché la sua comunicazione sobria e garbata, densa di competenze, ma assolutamente lontana da ogni sovrastruttura formale, suggerisce una reale padronanza del fascinoso mondo interiore di un artista.
---
Meeting with Quartullo conveys an incredibly fullfilling image of what an artist should be. There is a sense of pure art intended as a philosophical way of life more than a tool for success. Art, thus as a path to conquer knowledge and a better understanding. Quartullo is an artist that strikes you first and foremost for his somber and gentle conversation which prooves to be competent and miles away from any formal construction but extremely knowledgeable of the fascinating and mysterious inner world of an artist.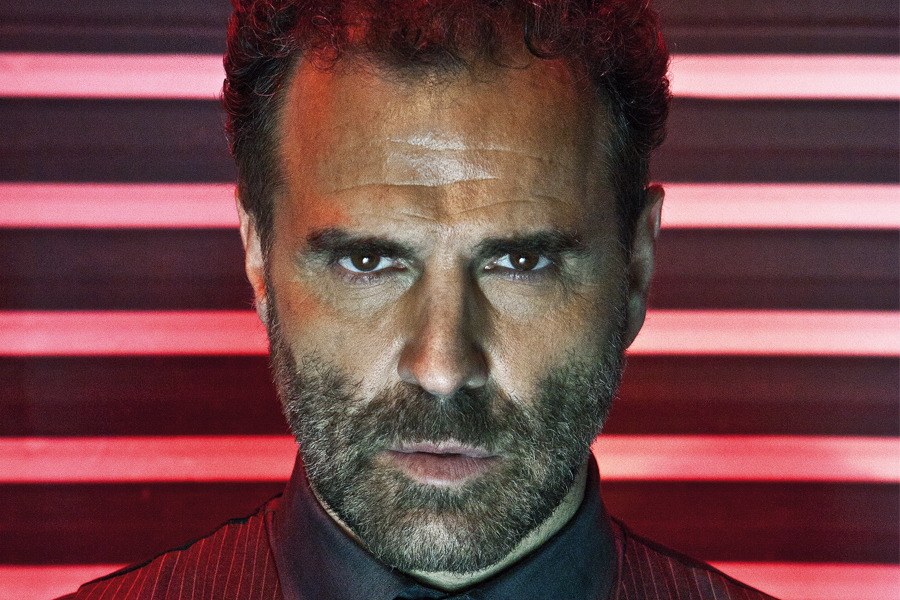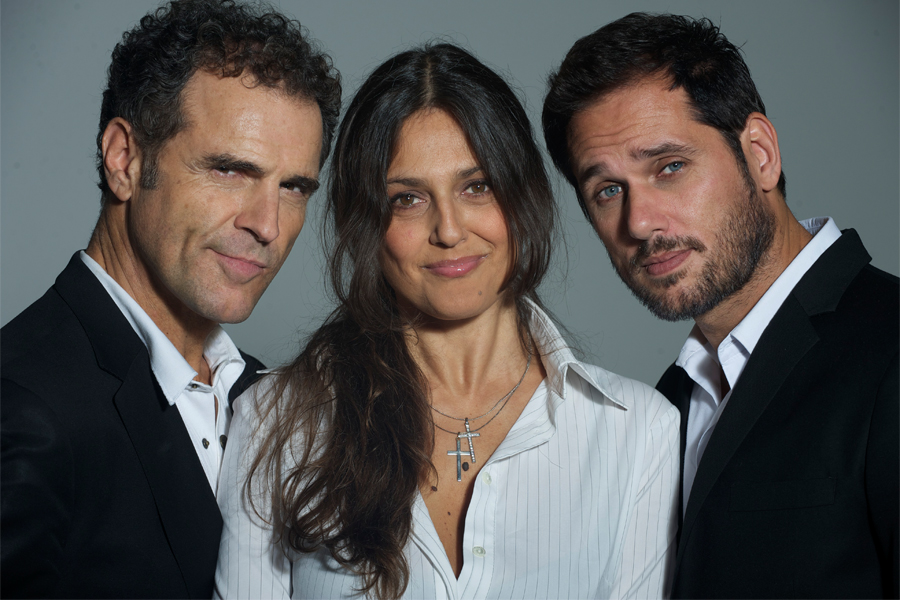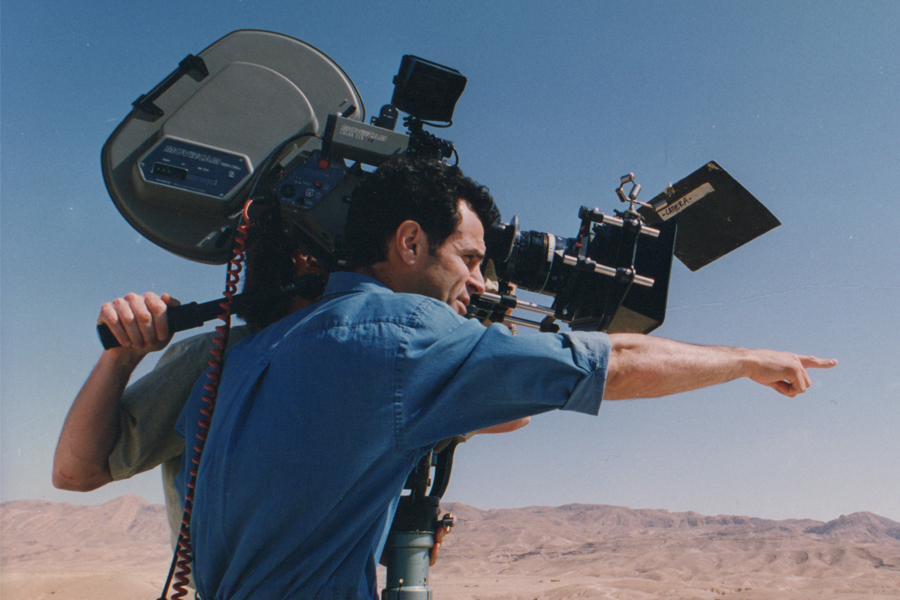 Ha tanti progetti, alcuni ancora in via di definizione. Tra gli obiettivi certi, riprenderà uno spettacolo che ho già portato in scena: Qualche volta scappano (con me Rosita Celentano e Attilio Fontana) di cui ha curato anche l'adattamento e la regia, dalla commedia TOUTOU di Daniel Besse, Agnès Besse, scene Francesco Ghisu, costumi Giovanni Ciacci. Dopo tanti episodi di persone che abbandonano i cani, porta in scena la storia di un cane che abbandona i propri padroni, provocando una crisi pericolosa all'interno della coppia. Uno spettacolo che rivela il legame oggi fortissimo, a tratti paradossale, ma diffusissimo, che si instaura con i propri animali domestici. Che smettono di essere considerati tali, ovvero esseri viventi che appartengono ad una specie propria, per essere umanizzati in un eccesso di amore, o nel desiderio di trovare in loro affetti, legami, corrispondenze amorose. Molti si riconosceranno in Marzia e Alessandro, e molti in Paolo, amico tutto raziocinio e persino un po' cinico nel ridicolizzare il dramma divampato a casa dei suoi amici per la fuga del cane. Qualche volta scappano. Può scappare un cane, il proprio partner, possono scappare dei cattivi pensieri, delle parole sbagliate, un amico, una situazione di mano, un tradimento. E un cane "scappato" può diventare il segnale di un amore in crisi, di qualcosa di cui non ci si è accorti. Qualche volta scappano è nei principali teatri italiani, nel 2017: a Bologna, a Ferrara, a Milano (al teatro San Babila a marzo), a Roma (al teatro Quirino ad aprile).
---
He has many plans, some are still in the early stages. One of these is to bring back to the stage the play Qualche volta scappano (with Rosita Celentano and Attilio Fontana) which he adapted from Daniel Besse's TOUTOU. The story revolves around a dog who abandons its owners, a couple who will struggle to put up with each other without their dog. The show analyses the strong and, sometimes, paradoxical bond between humans and pets who are seldom humanised for an excess of love by people who struggle to find someone to love. The audience will see themselves in Marzia and Alessandro, and in Paolo, the friend and voice of reason, who ridicules the drama stemmed fromthe disappearance of the dog. Sometimes they set off. It can either be a dog, a partner or bad thoughts, the wrong word, a friend, a situation. And a runaway dog can be the signal of a relationship that doesn't work, of hidden problems coming to the surface. Qualche volta scappano is hitting the most important Italian theatres in 2017: Bologna, Ferrara, Milano (San Babila Theatre in March), Roma (Quirino Theatre in April).