Un collettivo made in Naples.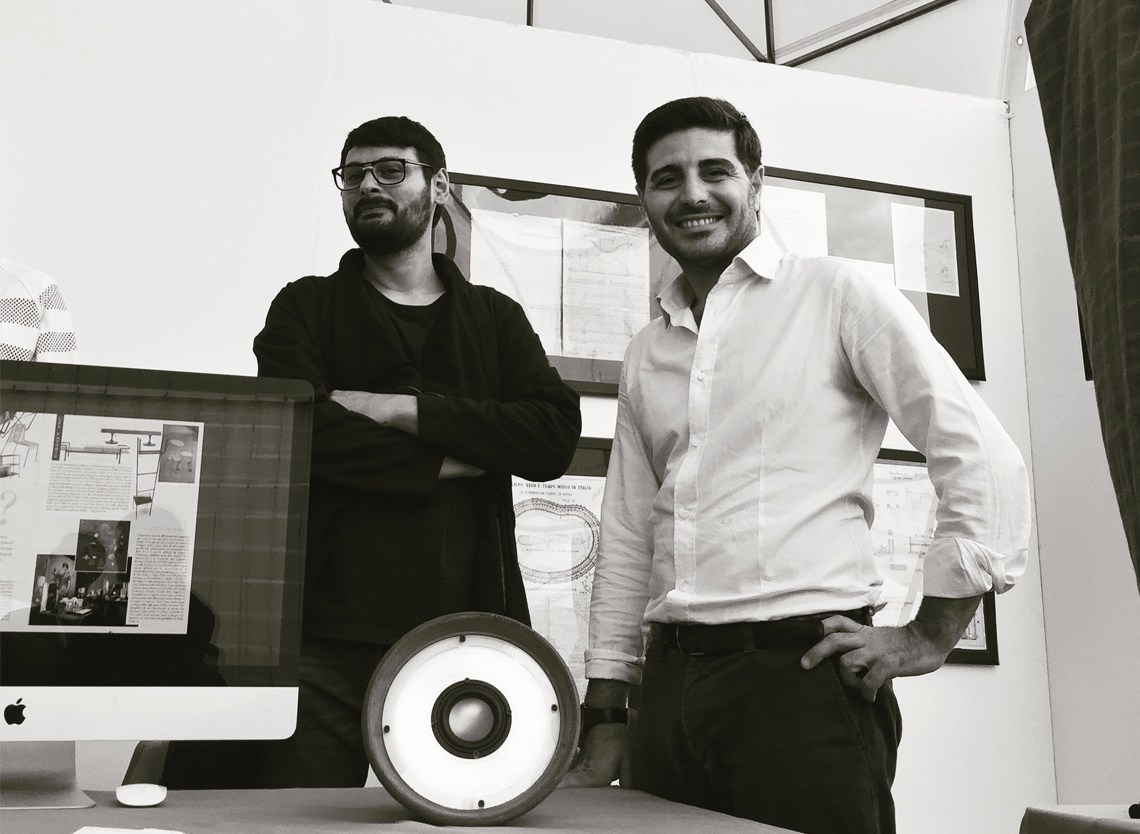 Lo studio ZETAE nasce nel 2009 a Napoli come collettivo di designer con il nome di ZE123 Collective. Il collettivo principalmente attivo nel settore del disegno industriale autoprodotto, muove i primi passi partecipando a festival e manifestazioni di rilevanza nazionale e internazionale. Tra questi negli anni, il FuoriSalone del Mobile di Milano, il Macef di Milano, l'Operae di Torino, ma anche il DMY di Berlino, il Talents di Francoforte e la Clerkenwell Design week di Londra. Prende parte a concorsi e workshop, principalmente riservati a giovani emergenti, vincendo il primo premio al Best Macef Design Awards grazie alla chaise longue "Cocoon". Viene poi selezionato tra i 12 Talents a Francoforte, all'International design festival di Berlino con la lampada speaker in calcestruzzo "Filippo" e ancora si classifica al primo e secondo posto al TIDW (Tucano International Design Workshop).
---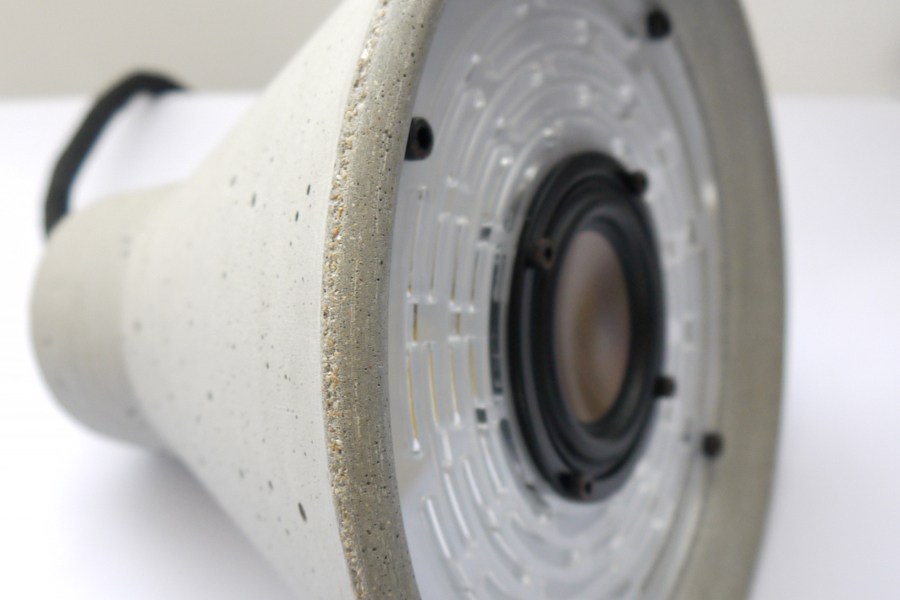 The ZETAE Studio was created in 2009 in Napoli as a designers' collective that goes by the name of ZE123 Collective. The collective focuses primarily on industrial design and has already participated in various International festivals and events such as Milano FuoriSalone del Mobile, Macef in Milano, Operae in Torino, DMY in Berlin, Talents in Frankfurt and Clerkenwell Design week in London The young emerging talent of the collective have taken part in several contests and have so far won the First Prize at the Macef Design Awards grazie thanks to the chaise longue "Cocoon". They were also selected among the 12 Talents in Frankfurt, got a metion at the International design festival in Berlin with the concrete speaker Lamp made "FILIPPO" and made it to the first and second place at the TIDW (Tucano International Design Workshop).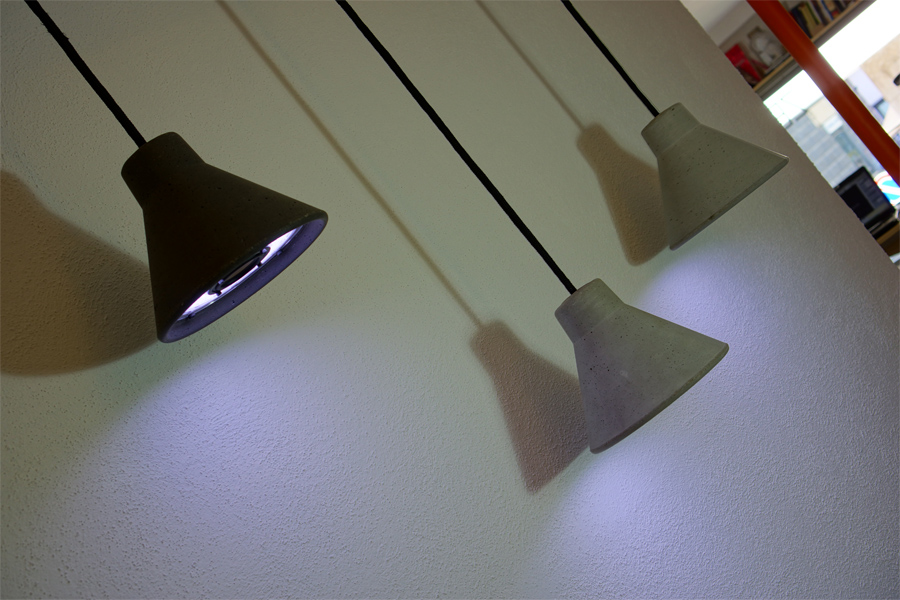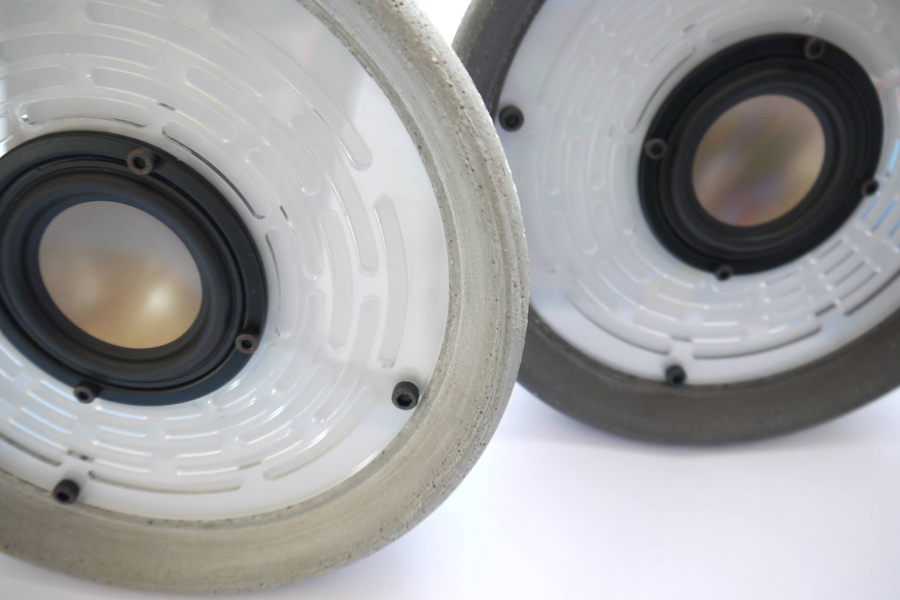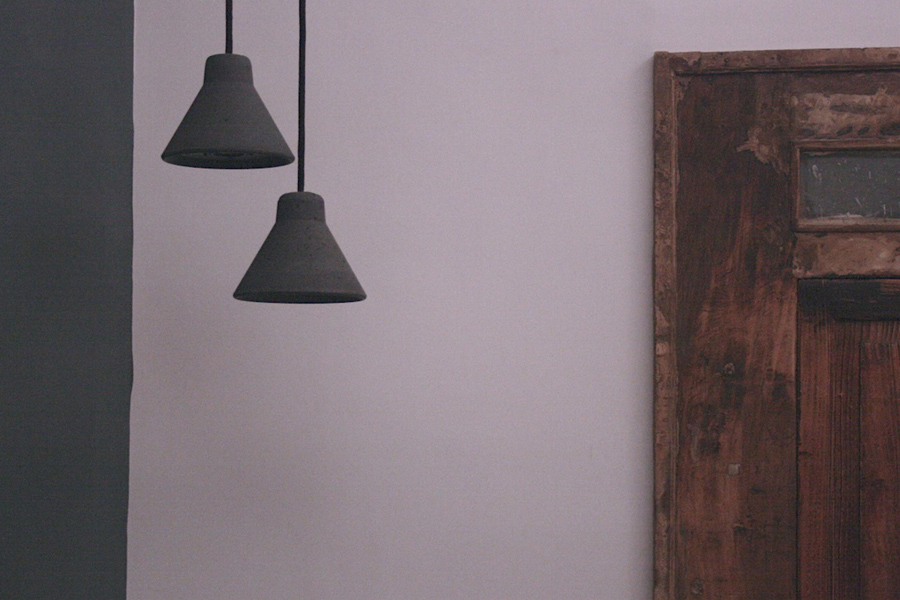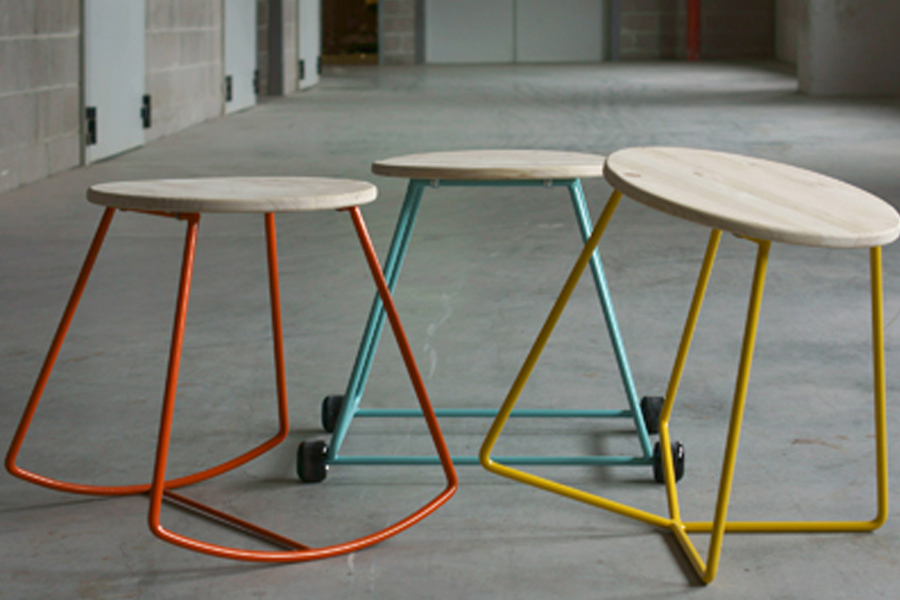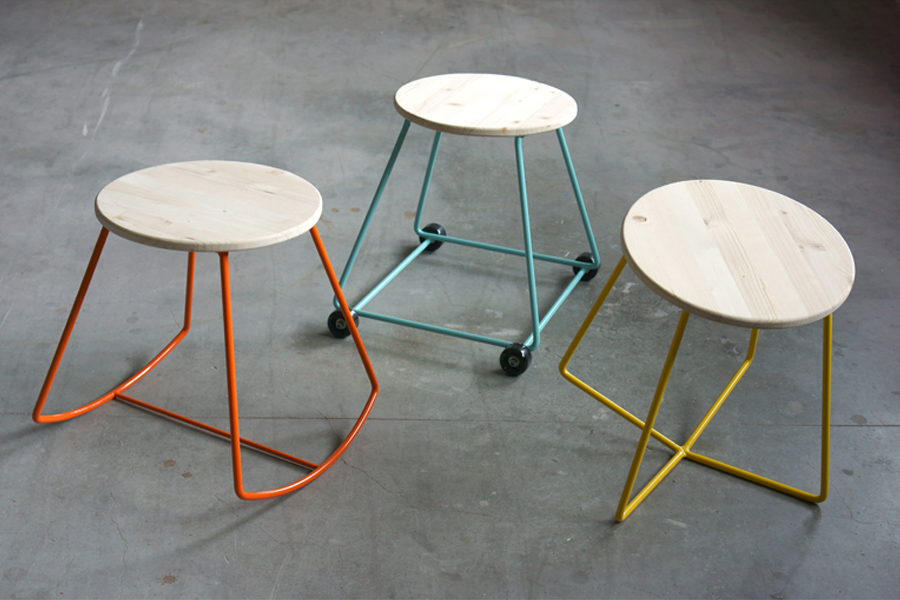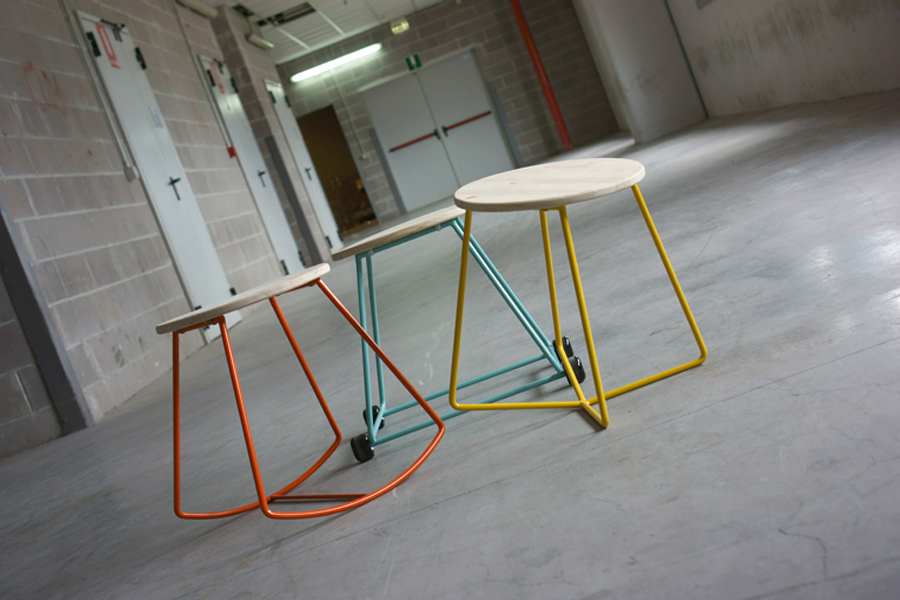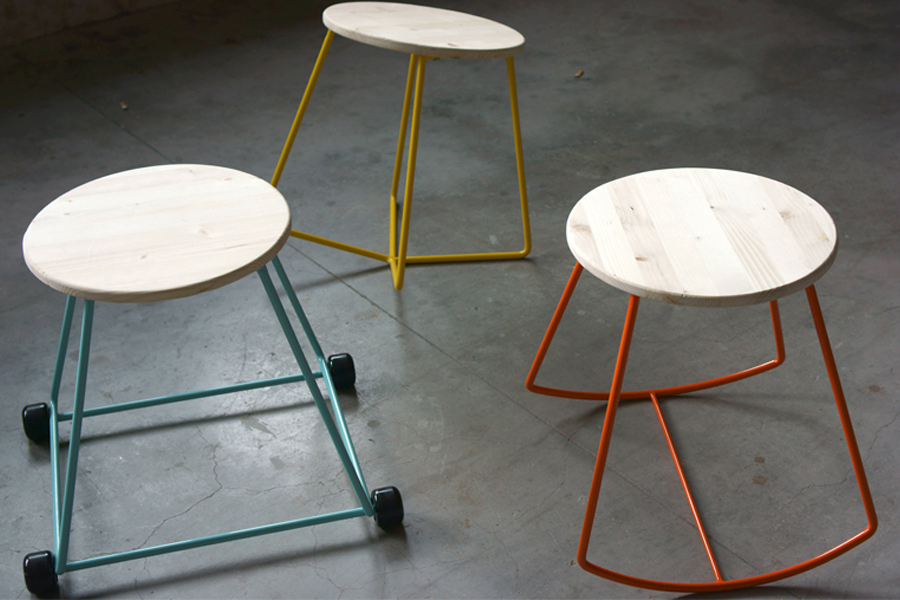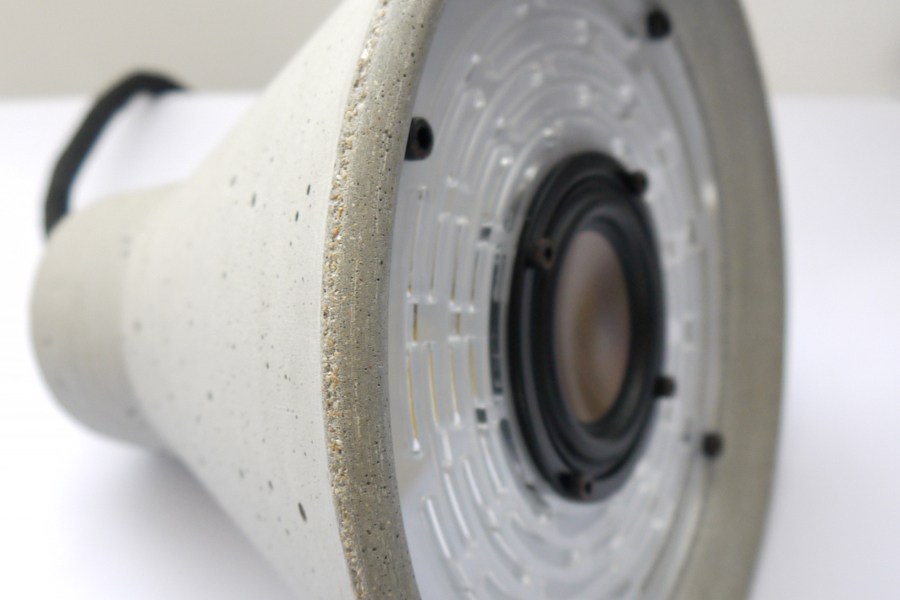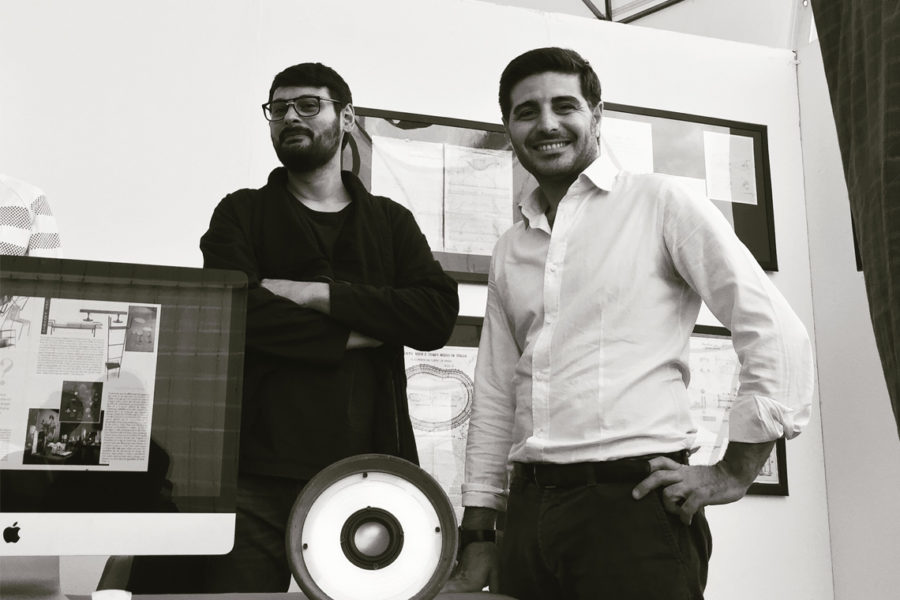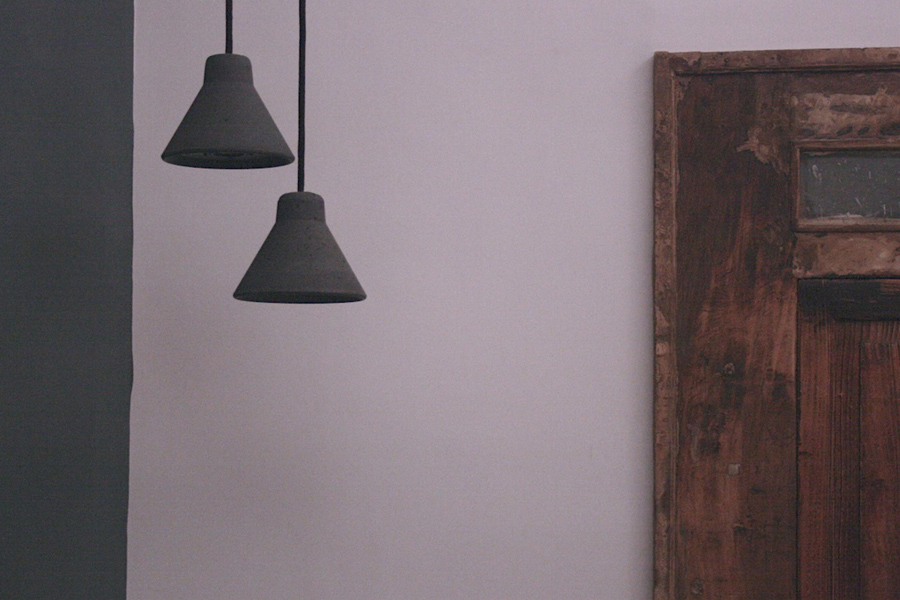 Grazie a questi riconoscimenti e a queste partecipazioni, il collettivo guadagna articoli e pubblicazioni su riviste e blog di settore, che consentono di aumentare il proprio bacino di utenza e quindi l'inizio dell'attività professionale. Negli anni il collettivo tende sempre più a strutturarsi: ha inaugurato, infatti, lo Studio Laboratorio di Napoli e implementato la propria attività integrando il design autoprodotto con servizi di progettazione a privati e aziende. Dal 2015 la ZE123 Collective si è trasformata in Studio associato ZETAE, occupandosi principalmente di interior design per privati o spazi commerciali e industrial design per aziende. Continua, inoltre, ad autoprodurre e commercializzare oggetti in serie limitata per il proprio brand.
---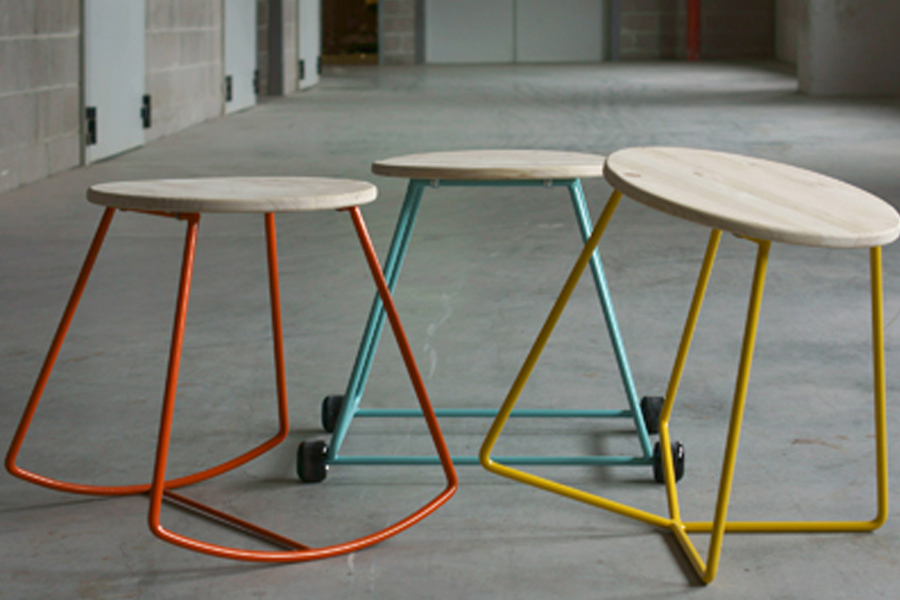 Thanks to their recognitions the collective attracted the attention of the specialized press which allowed them to reach a bigger audience. The collective now has its own design Studio and lab in Napoli and works for private clients and enterprises. Since 2015 the ZE123 Collective, has morphed its name in ZETAE Studio and works mainly in the interior design sector and produces limited editions for its own brand.